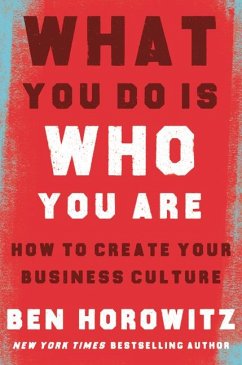 Category: 3 – SHELF it (All Categories are 1 – Read ASAP!, 2 – BUY it!, 3 – SHELF it, 4 – SOMEDAY it)
Comments: There's a lot to like about Ben Horowitz's book on culture. His first book was just a tough act to follow.
Insights that resonated:
1. Culture – what you do is who you are.
2. Choose virtues instead of values -> Values are what we believe. Virtues are beliefs that we pursue or embody.
3. The amount of communication required in a relationship is inversely proportional to the amount of trust in it.